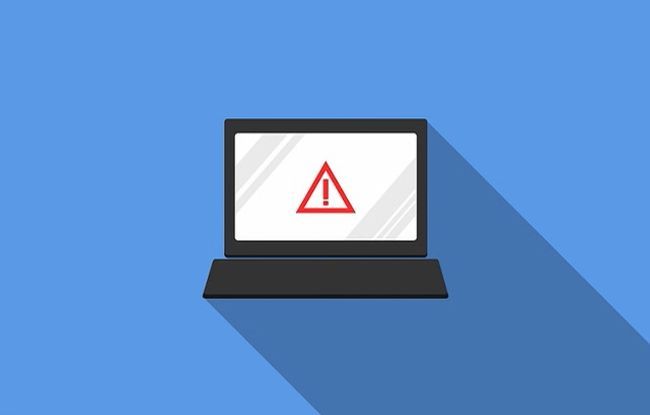 The NCSC's official statement on the Kaseya cyber incident.
An NCSC spokesperson said:
"We are actively working to fully understand this incident and mitigate potential risks to the UK.
"At this stage we have seen evidence of a limited impact to UK organisations, though our work is ongoing and we remain vigilant to any threats.
"We encourage Kaseya customers to read the company's incident update page, which recommends that people who have been affected do not click on any links emailed to them by the attackers as they could be malicious."
Further Information
NCSC © Crown Copyright 2021